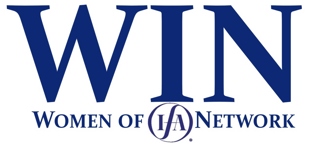 The Women of IFA Network (WIN) represents and connects the many professional women working in international tax. IFA strives at being representative for a dynamic international tax community and encourages the participation of women in the Association's structures and proceedings.
After a first successful gathering in 2013 in Copenhagen, the WIN events were followed up during the next congresses. The 2019 Congress in London has again organised WIN activities that resulted in a valued addition to the annual congress and its programme. 
The WIN Meet & Greet Reception in London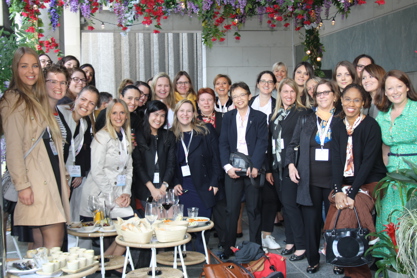 The London Congress also marked 100 years of women being allowed to practice in law and accountancy in many countries around the world and therefore in tax. The IFA London Branch of WIN has celebrated the achievements of women of the past who have contributed to and shaped the future of women working in international tax across the profession. To mark this occasion, Slaughter and May have put together Recognising 100 years of Women in Tax, a wonderful profile book containing more than 70 profiles of women in tax.